Pinnacle Base Layers & Liteside Sun Shirts
Ushood® offers custom-designed base layers and sun shirts with masks/hoods that provide continuous coverage and full protection. We take pride in the detailed research and testing conducted to ensure the hood fits properly under helmets with no visual obstruction. No one wants their comfort or vibe to be crushed by unwanted moisture, sun, wind or cold entering in through gaps between separate pieces of clothing. Ushood® has solved that problem by providing full coverage in a single piece garment that is quick to throw on and travels light. Whether you need a summer sun shirt or winter base layer, Ushood® has you covered for every season, sport and activity with our 100% Made in USA custom-made design and fabrics.
Example Product Title
This area is used to describe your product's details. Tell customers about the look, feel, and style of your product. Add details on color, materials used, sizing, and where it was made.
From Peaks to Streets
Ushood in Action 📸
Real Stories, Real Adventures!
Join the ever-growing Ushood community and discover the myriad ways our customers are making the most of their integrated protection garments! From scaling mountain peaks to cycling through city streets, see how Ushood® is transforming adventures and everyday activities alike.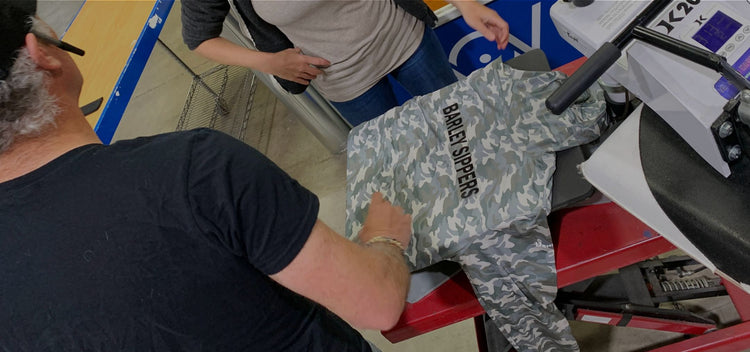 🇺🇸 Crafted with Pride
Ushood spins our own thread to manufacture all of the superior fabrics used to produce our custom-designed layers right here in the USA.
Follow us Instagram
Tag
@u.shood
in your Instagram photos for a chance to be featured here.
Find more inspiration on
our Instagram.